Forland
Anticipate

Test the impact of different case scenarios for land use management

Contact us

Decide

Find stakeholder consensus for long term socio-economic land use solutions

Contact us

Monitor

Oversee the evolution of your land and share progress with your partners

Contact us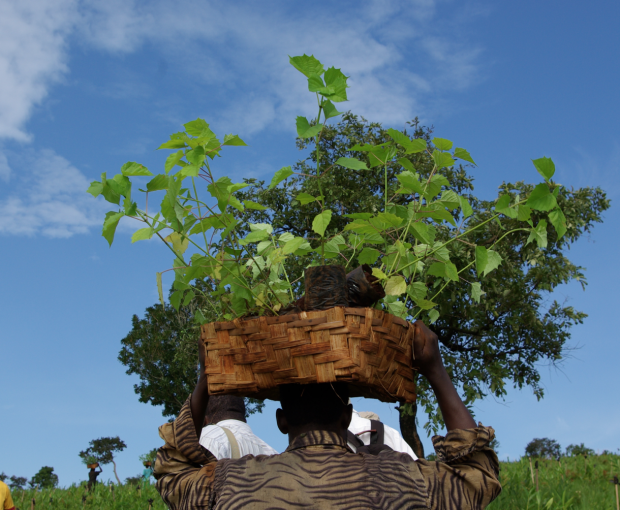 Take smarter decisions
We empower you to take action
Forland simplifies land use management : it gives you a global overview of your landscape by working on the relevant data, building future scenarios, and monitoring your impact.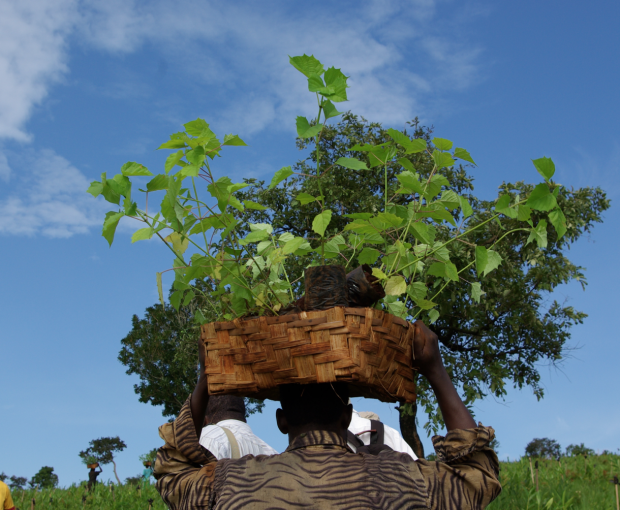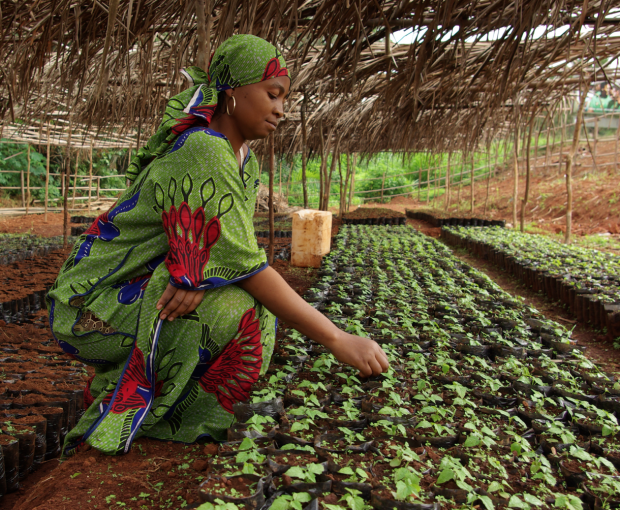 Make it together
We build consensus
We use a participative approach with training and open source technology to build consensus among your team and stakeholders.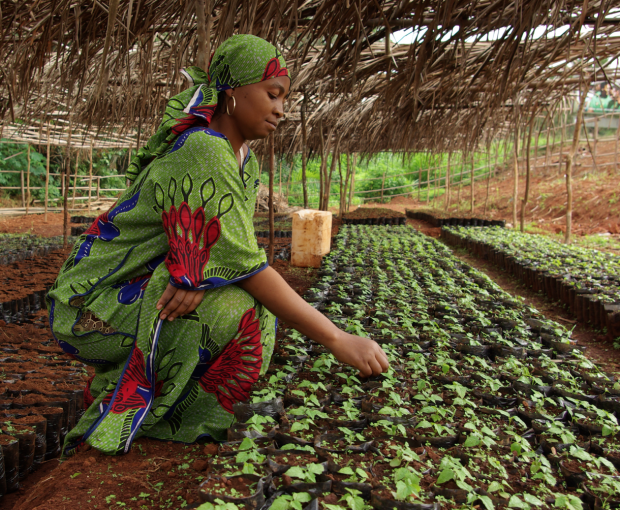 Bespoke
Initiate your own tailor-made platform now!
Each platform is created for you and with you, making sure that you own it and can use it independently at the delivery. Understanding you is our priority!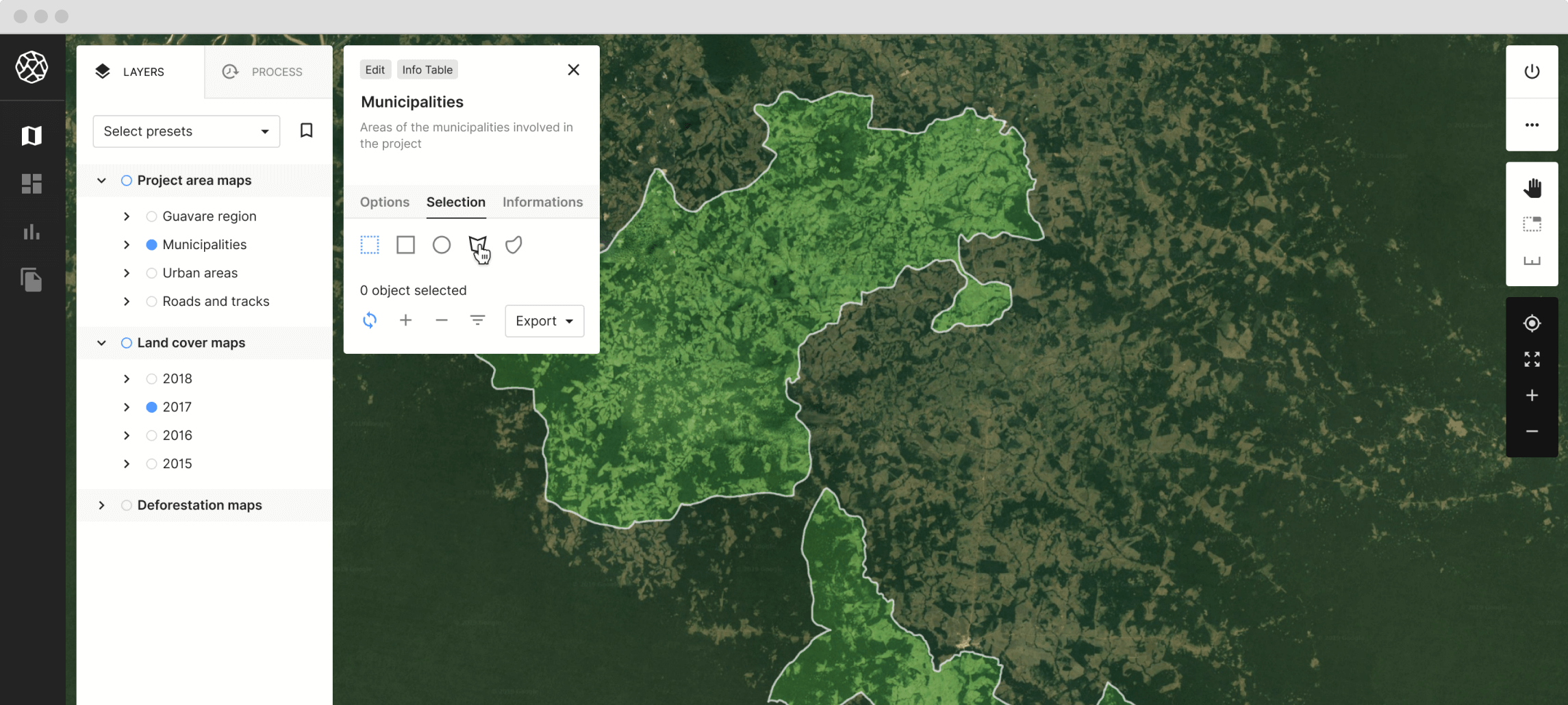 Diagnosis and digitalisation
Participative approach for demand framing
Identification of the relevant key performance indicators
Data compilation, and land mapping
Make the data easy to use
Scenario simulation
Testing of different scenarios
Simulation of their impact on the ground
Understand the future of your landscape
Evaluation
Automatically updated information and reporting
Alerts for land use changes
Impact monitoring of on-ground evolution
Evaluate your land use decisions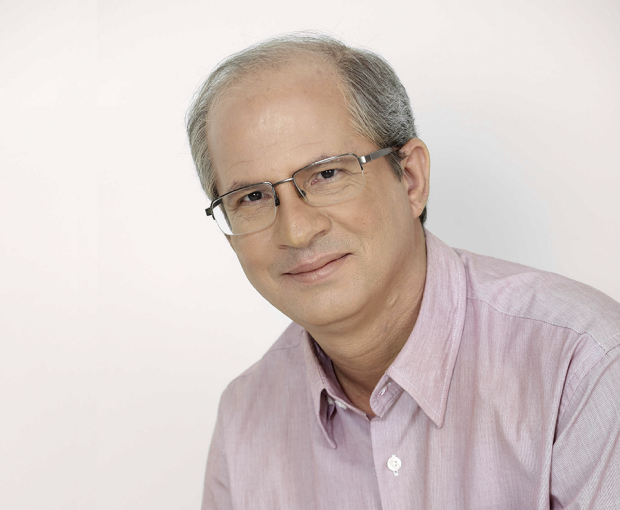 Thanks to Forland Restoration, we reap better results from our agricultural production and from a conservation standpoint for the natural resources.
Paulo Tocantins, Client of Forland Restoration, Mayor of Paragominas. Para, Brésil
We developed Forland features with the collaboration of the local stakeholders in the following areas:
Cotriguaçu, Brazil

Guaviare, Colombia

French Guiana

Paragominas, Brazil

Scotland, UK