Our approach
Let's build resilience together
We believe that people are more resilient to radical changes when they have had the opportunity to explore possible futures. We are convinced that decisions are more sustainable when they conciliate different points of view. Our entire participative restoration methodology is based upon these two hypothesis. We nurture the decision making process with scientific scenarios and stakeholder engagement tools.
Degraded land restoration
Understand the impacts of your land use strategy
2021-2030 is the UN Decade for Ecosystem Restoration. Previously the Bonn Challenge aimed to restore 150 million hectares of degraded landscapes by 2020, and 350 million hectares by 2030. Forland helps you achieve your goals. Let's build resilience together.
2 billions ha of degraded land can be restored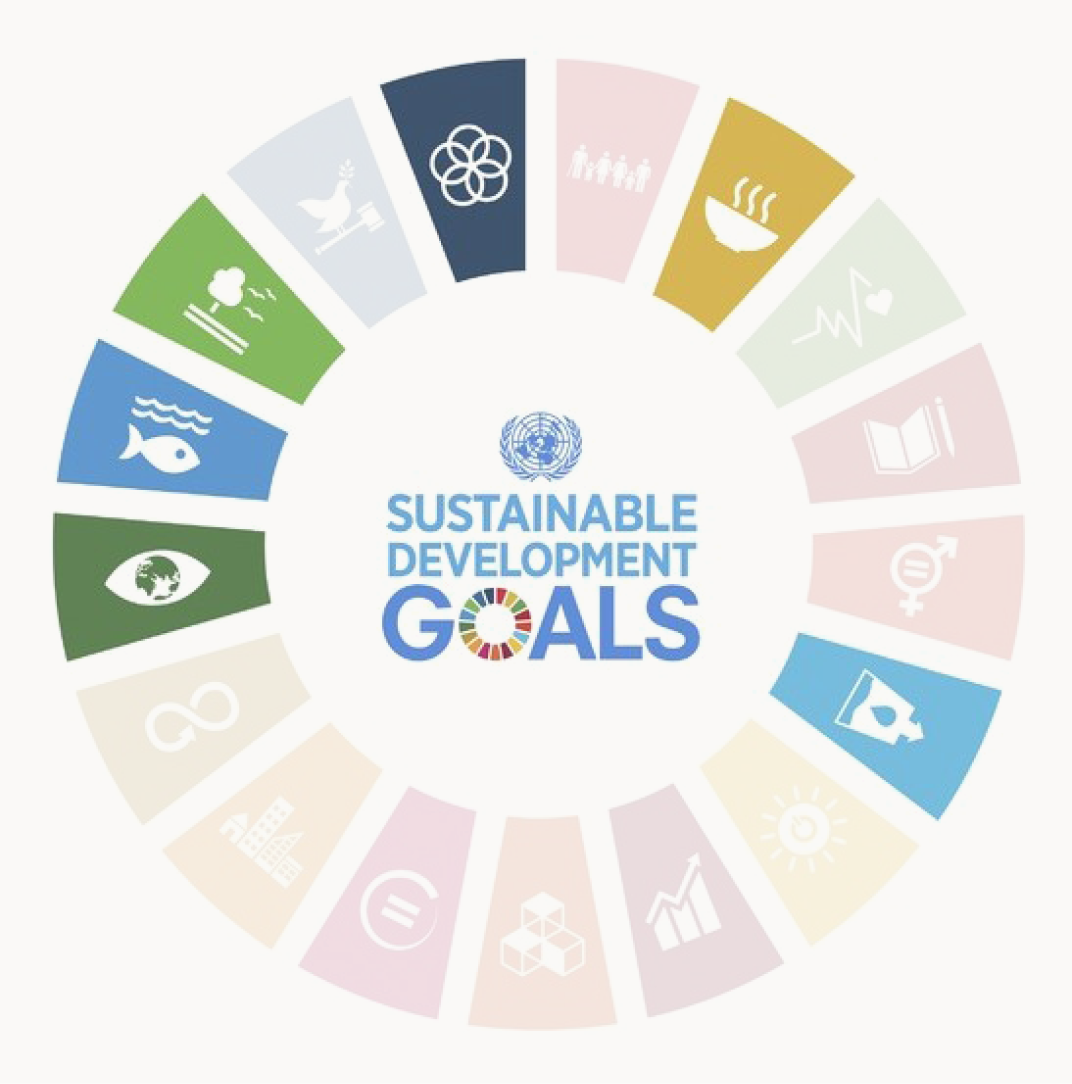 Forland Restoration added values
Each landscape and business is different : Forland Restoration will be tailor-made to suit yours!
Three processes will be used in parallel:
Participative work for stakeholder engagement
Scientific work for formulating future scenarios
Technological work for building the Forland Restoration platform
forland added values
Our technologies make the difference
Mapping

Online web-mapping of your territory. We use ESA data, updated every 12 days and covering the entire Earth with an average pixel precision of 1Ha.

Restoration scenarios

Machine learning to define the best allocated land use in your territory, taking into consideration your constraints (legislation, protected areas,...) and objectives (productivity, conservation…)

Support planning

Redefining land borders to simulate alternative options or monitor a specific area.

Field data integration

We can integrate automatically your field data into the platform.

Alert system

Automatic alert system tailored to your need.

Reporting & monitoring

Tracking your recorded data, measuring your progress, and communicating the impact of your project
Want more?
We can build with you your own programme in response to your own needs and those specific to your territory or your business!
Contact us
Who are we?
This French organisation is one of the world leaders in Forest Landscape Restoration.

Visit Cirad

Subsidiary of the French ONF, ONFI has 20 years of experience in supporting smart forest management all over the world.

Visit ONF International

Through the Chair of Ecosystem Management, ETH Zürich works towards the sustainable management of natural resources.

Visit ETH